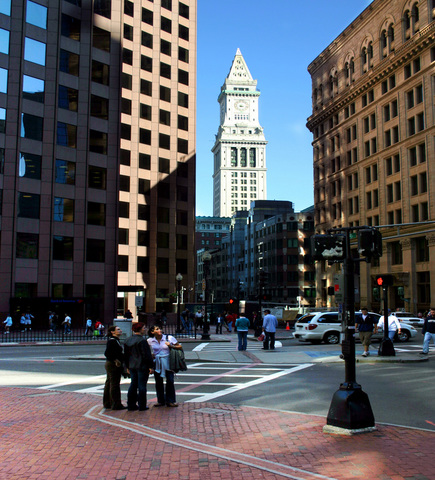 US News named Massachusetts the best state in America in February of last year.
As the state capital, Boston is a hub of learning, enterprise, and activity.
If you're looking to buy real estate in the Boston area, then you're in good company - the locals love it. Bostonians rave about all the reasons why they love living in Boston, like the city's history, culture, great vibes and excellent food.
Read more